Spare Parts
We answer your spare parts needs and your list of overhaul parts. In addition to the SCAMA, ATECH and USAF MIL-STD range of arresting systems, we support many old legacy systems and sub-systems. Send in your requirement and we promise to reply with our proposal.
Spare Parts
To keep the life-saving emergency arresting systems in operational condition it is important to continuously maintain the installed equipment according to the instructions in the manual. We answer all your needs for spare parts even for legacy arresting systems. It does not matter if the installation is modern, is fifty years old or parts are obsolete. Our focused after sales team and well experienced engineering department will provide the solution. Our OEM spare parts, replacement kits and upgrades are always supplied with quality certificate and warranty.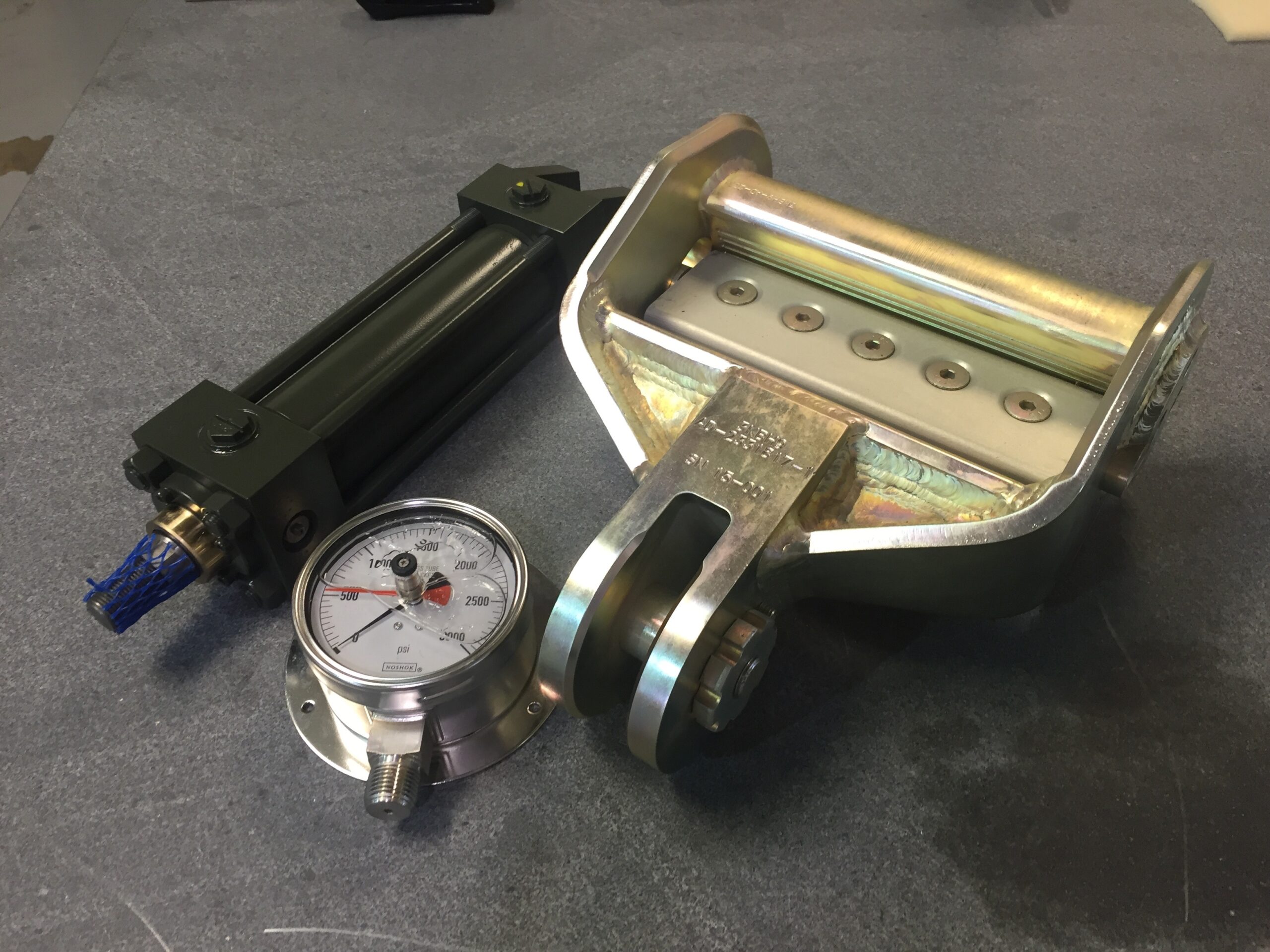 Consumables
There are parts that may need to be exchanged after an aircraft engagement or after an inspection due to wear. Some parts are replaced based on a predetermined service life. To ensure the arresting system function, the performance, and to get the correct quality, request purchase tapes, pendant cables, tape connectors, support blocks, shear pins, suspension lines and similar critical parts from us.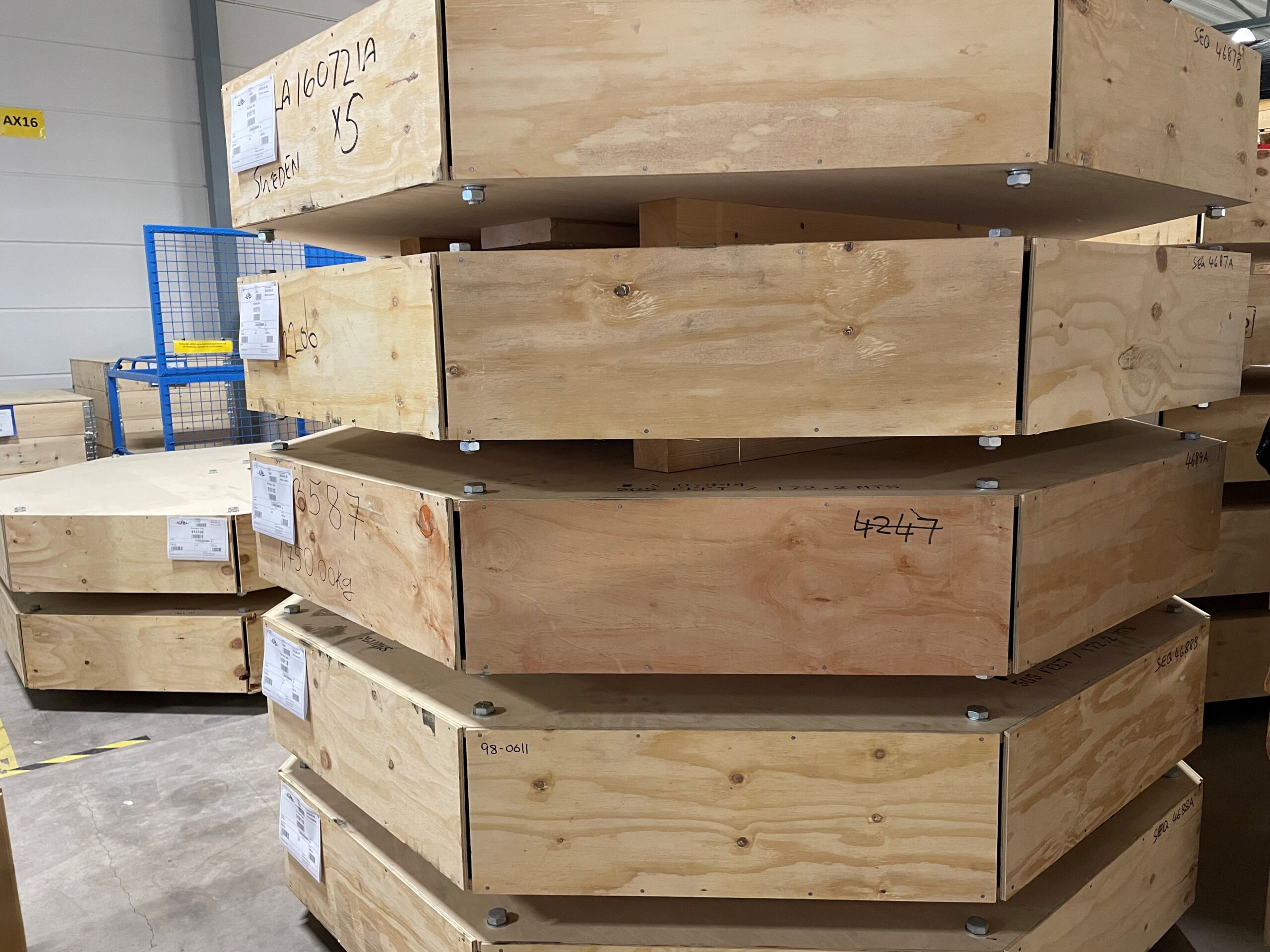 Overhaul parts
To perform scheduled maintenance and overhaul of emergency arresting systems certain defined parts are specified to be inspected or mandatory exchanged. Textiles like purchase tapes, arresting nets and bungee assemblies, steel wires like pendant cables and suspension lines and hydraulic hoses are example of items with limited service life. During overhaul fasteners are usually replaced as well. Send us your complete list of needed overhaul parts and request an offer. In case of obsolescence we will propose fully conforming part or a replacement kit.