Technical Support
Our experienced engineering team provides all projects with detailed sub-system designs and technical solutions based on customer requirements, and specifications for construction meeting site-specific conditions. We gladly share our unique knowledge with you!
Engineering Support
Early in a new project, when prospecting or when developing the specification our engineering team is available to support you with performance simulations, with geometrical studies and to recommend  viable technical solutions. Later, throughout the service life of the arresting system our after sales- and engineering teams are happy to answer your questions and support you from our office. In case that detailed fault searching instructions and checklists are not solving your issue, then we offer to meet you at site.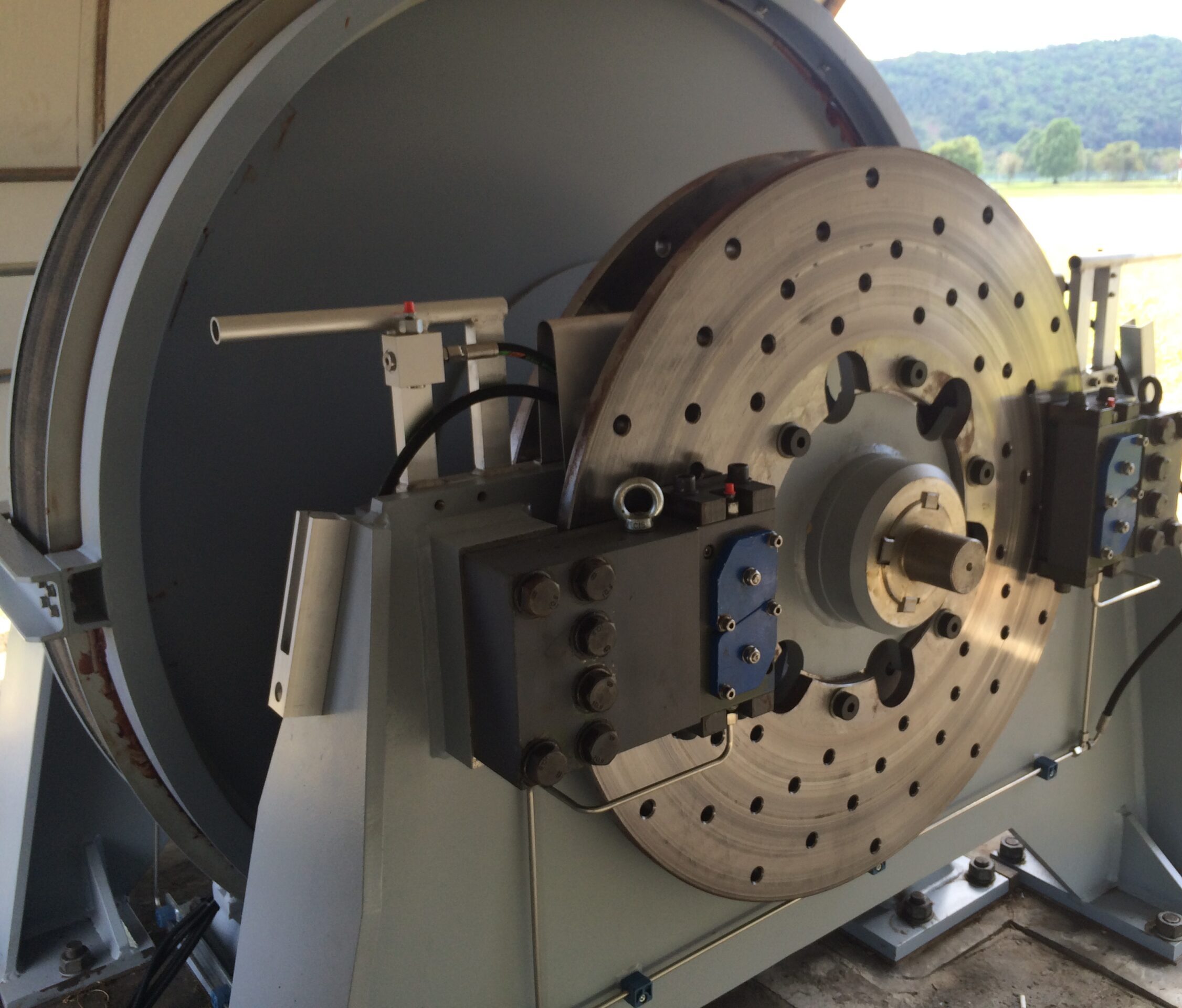 Life extension and upgrades
Upgrade or modernization of an existing arresting system can be a cost effective alternative in case of changes in operating aircraft fleet or the need of improving reliability and availability. Upgrade of retractable hook cable system to hydraulic operation, replace gasoline engines with modern multi-fuel engines, and to introduce long lasting arresting nets are good examples of available upgradation packages. Life extension projects may  include exchange of electrical control cabinets, improved remote communication and interfaces to modern ATC solutions.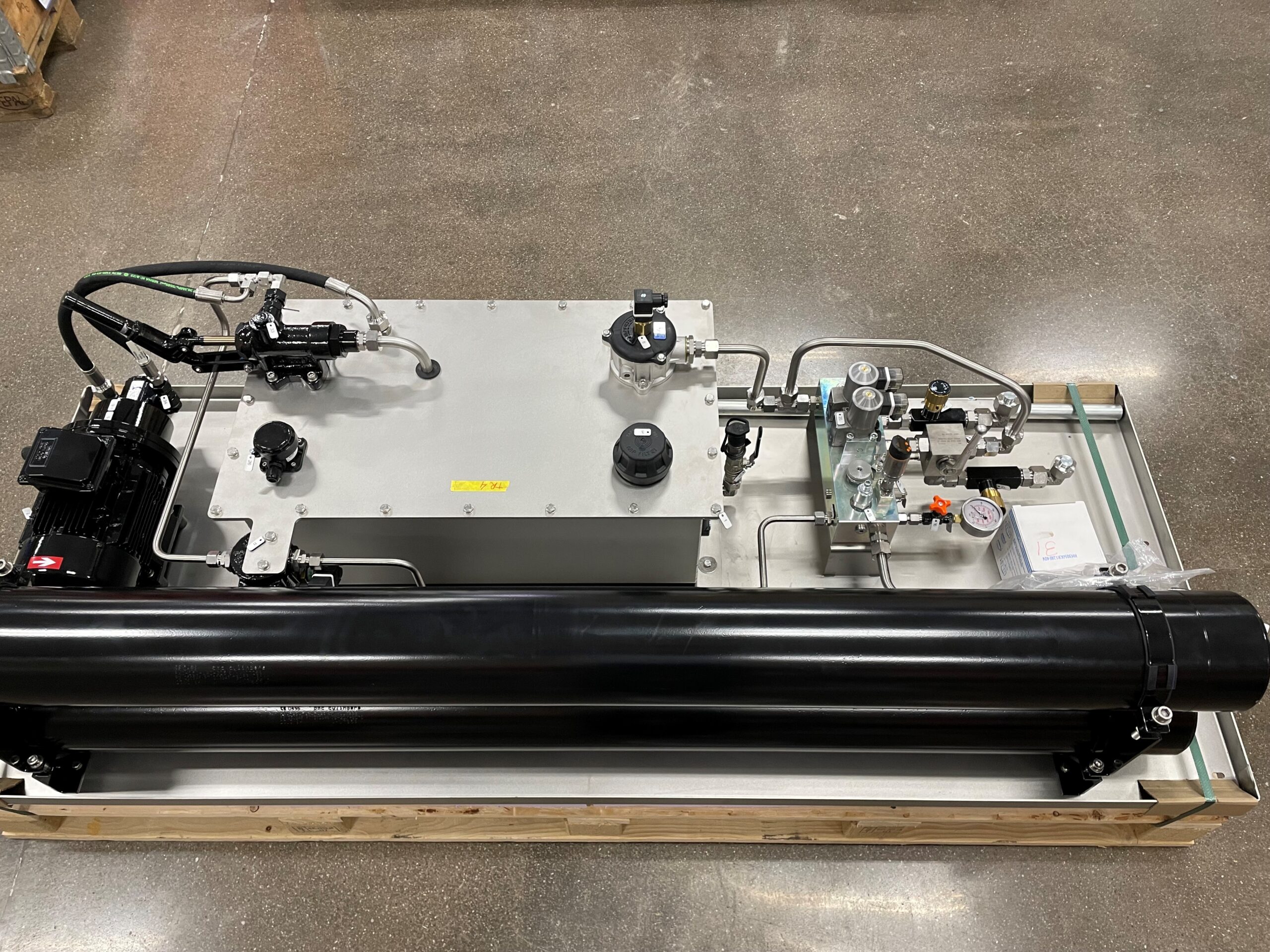 Overhaul
Scheduled maintenance and overhaul is needed to keep the installed arresting system operational and at any time be ready to catch, brake and stop an aircraft in distress. Our after sales team is available to answer your request for parts. Do you want help with assessing what is required or do you already know that any sub-system is obsolete, then we are happy to support. We offer to to provide on-site technical support, to plan and lead the overhaul as well as to certify the work. We often arrange training before work or in connection with our on-site support.