Training
Our appreciated training courses cover theory in classroom combined with hands-on training on site, and a variety of customized training at our facilities.
Operation and Maintenance
The basic training is intended for users and conducted in conjunction with commissioning and handover of an arresting system. Theory in classroom is interspersed with practical exercises on installation site. After the course each participant should be able to operate the arresting sub-systems, be able to perform daily checks and to understand the structure of the technical manual and the Illustrated Parts Breakdown. An important part is also to carry out troubleshooting and to choose approprate measures. The training is typically one week with a group of ten students.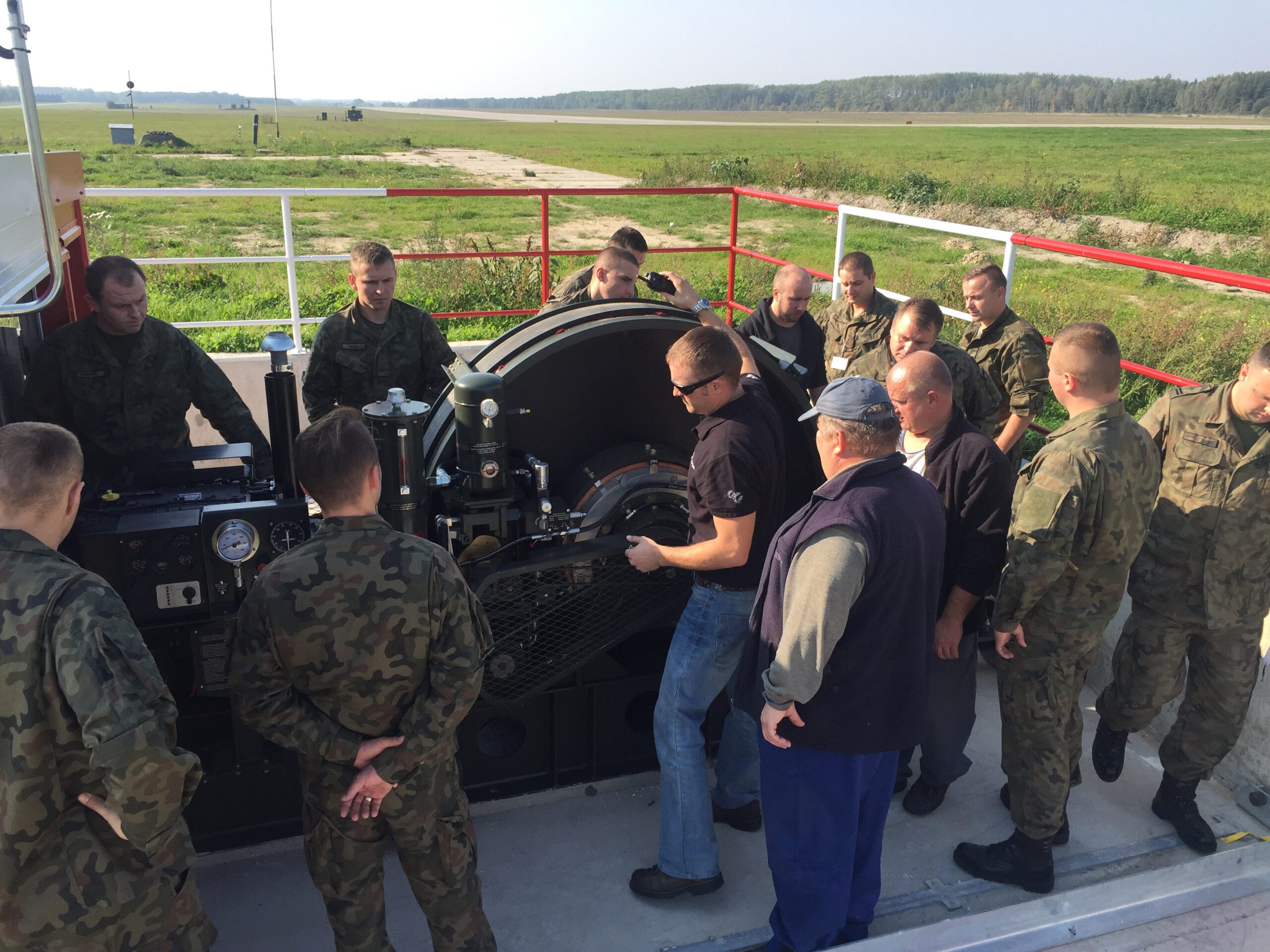 Service and Overhaul
For users, for local executors of service contracts, and for our maintenance partners we provide two courses for in-depth knowledge on sub-systems level. Compared to the basic training, we focus here on either support and service or on overhaul.
The Service course cover the theory behind the routine checks, risks by not following them, fault searching checklists, corrective measures, service instructions and replacements of parts. This course can be conducted on site or at our premises.
The Overhaul course is suitable to be carried out close before or during an overhaul. This training cover planning of overhaul, necessary tools, equipment, facilities, and personal safety. Furthermore practical things like disassembly, inspection criteria, assessments and actions, ending with assembly, testing and commissioning.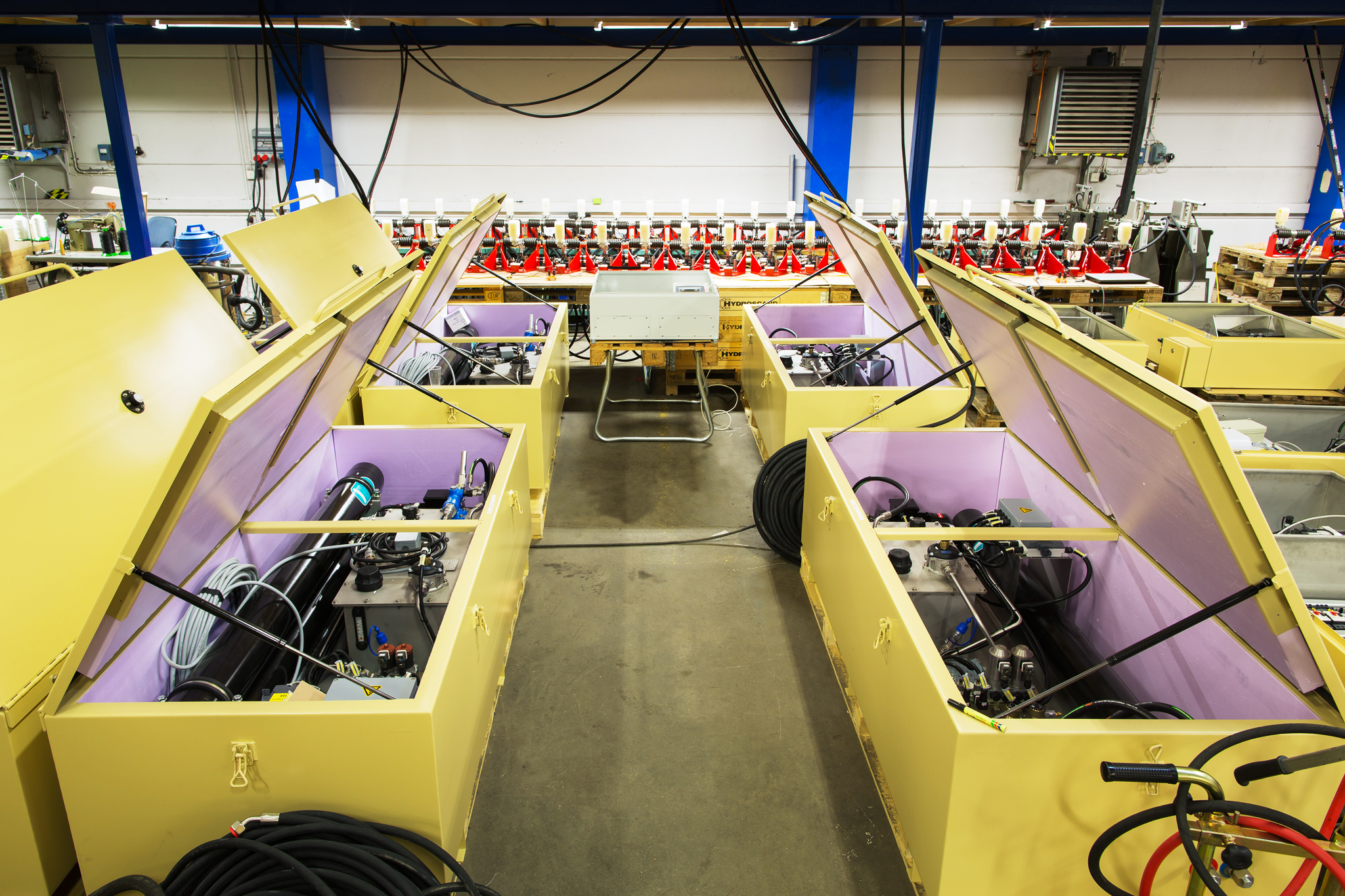 Arresting System Technology
We offer to share our deep knowledge and our experience in developing and designing life-saving emergency systems. Based on prior knowledge and requests we customize a suitable course. This training is mainly theoretical and carried out in classroom. We cover related physical laws, basic parameters (weight, speed, runout, hook strength, forces…) and how they in combination affect the performance. How to design an aircraft arresting system, what are the limitations and why, which are the main  sub-systems and the engineering behind those, and how to produce a working systems specification are typical questions that will be discussed and answered.