Energy Absorbers
The Energy Absorber also called brake, gear or arresting engine is the most important part and setting the performance of the Aircraft Arresting System.
If you look for highest possible performance, maximum flexibility, or most cost-effective solution for a certain fighter – we have the complete range and customer optimized solutions that no other can offer!
All energy absorbers presented below all can be installed either on ground level, in set-back configuration or below grade in pit.
BC11
The BC11 offers high energy absorption capacity in combination with maximum flexibility. The innovative calliper-disc brake with the integrated computerized automatic retardation control system makes it the only real 40-ton brake.
Key features:
Fully automatic and adaptive performance
Recording of arrestment data
Comprehensive self-diagnostics
Optional rewind systems available
Modular design for minimum service requirements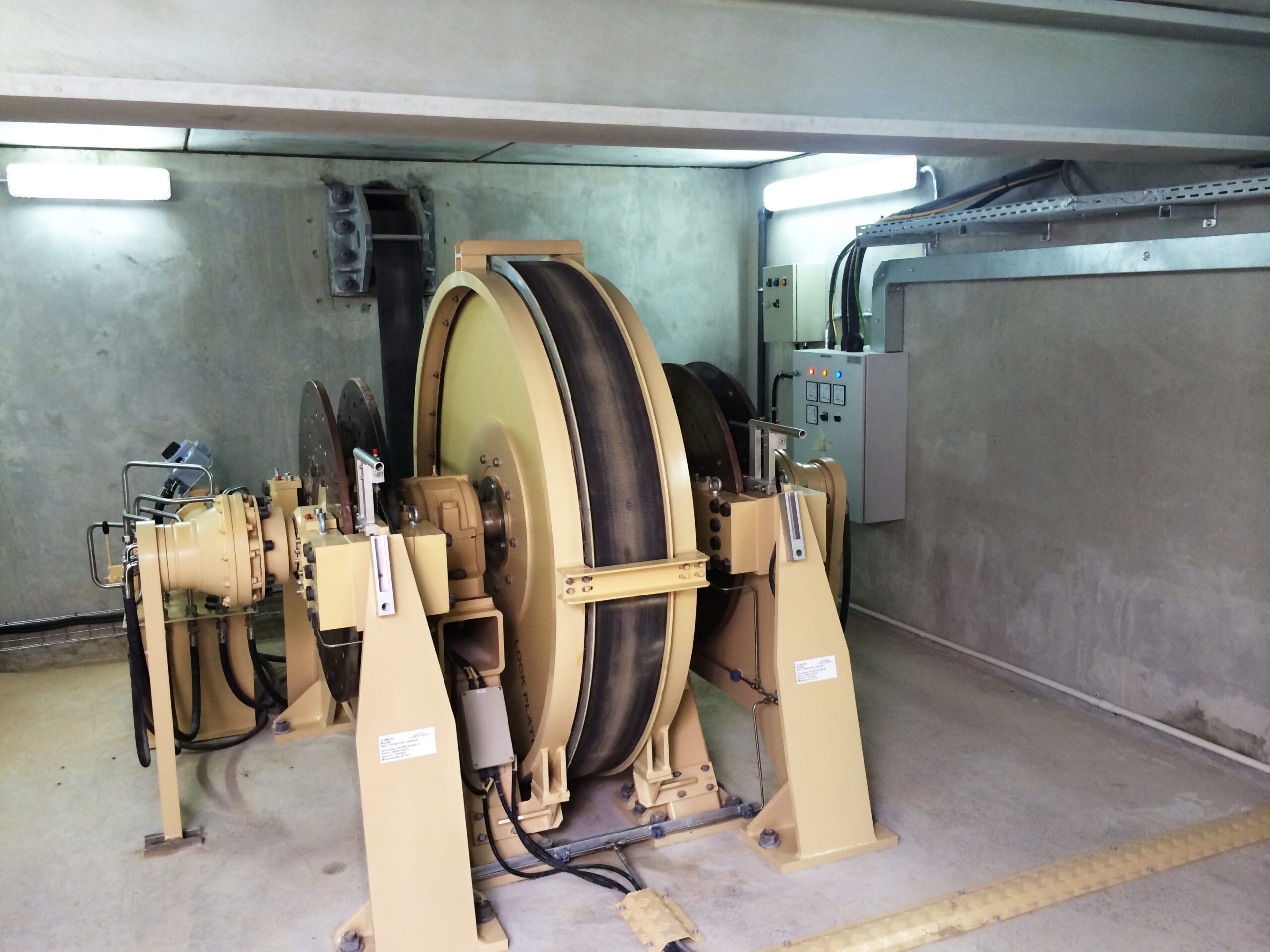 WT44
The WT44 is based on the extremely well-proven and reliable rotary hydraulic brake concept, originally designed by the US Navy.
Key features:
Self-sufficient
Optimization of brake performance to match operating aircraft
Optional rewind systems available
Low level of service requirement
Cost-effective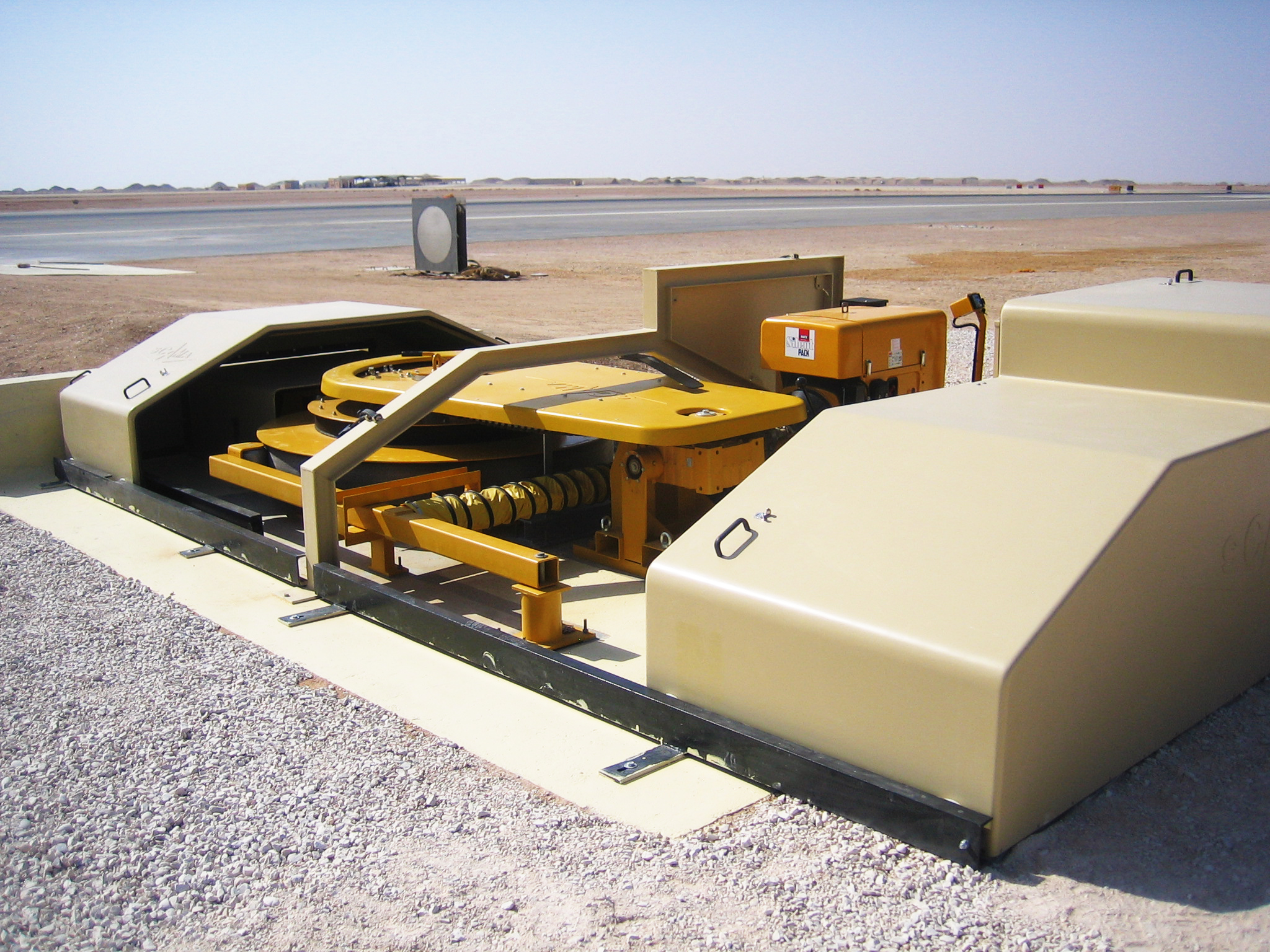 BAK-12
The BAK-12 energy absorber is widely used and well known as USAF current standard brake. Manufacturing, supply, and support by ATECH Inc. US.
Key features:
Self-sufficient brake concept
Diesel/Multi-fuel engine powered tape rewind system
Made in the United States